Gulgong Pioneers Museum
"keeping the past alive"
Take a look around our website and you'll find out who we are, what we do, and how we can help you. We're excited to have you here.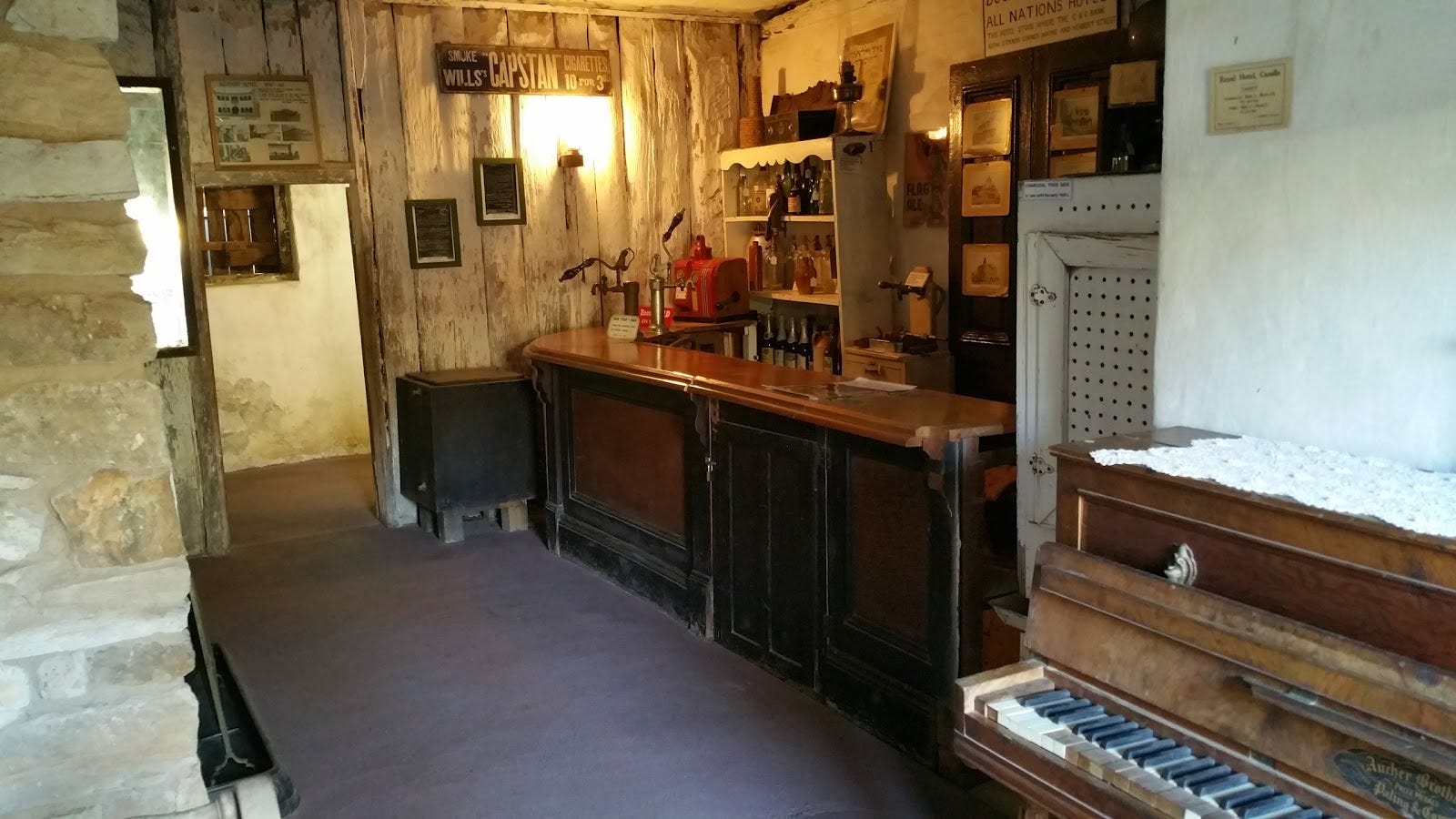 Journey into the past....
Our Story
Established in 1962, located in the Old Times Bakery and Produce Store, the Gulgong Pioneers Museum is home to one of the largest and most comprehensive displays of early Australiana in regional NSW. In historic Gulgong, everything of interest is in walking distance of the centre of town.
Why visit our museum?
The hundreds of displays include something for everyone. Tools, utensils, vehicles, equipment, period clothing, old toys, documents, Aboriginal history, natural artefacts, early photos and buildings dating from the heyday of Gulgong's gold rush era of the 1870's.
You'll need to allow plenty of time ...
For your visit as our museum takes up more than an acre and you'll easily spend the best part of a day exploring your interests. We also have a nice little shop selling souvenirs and memorabilia to help you remember your visit.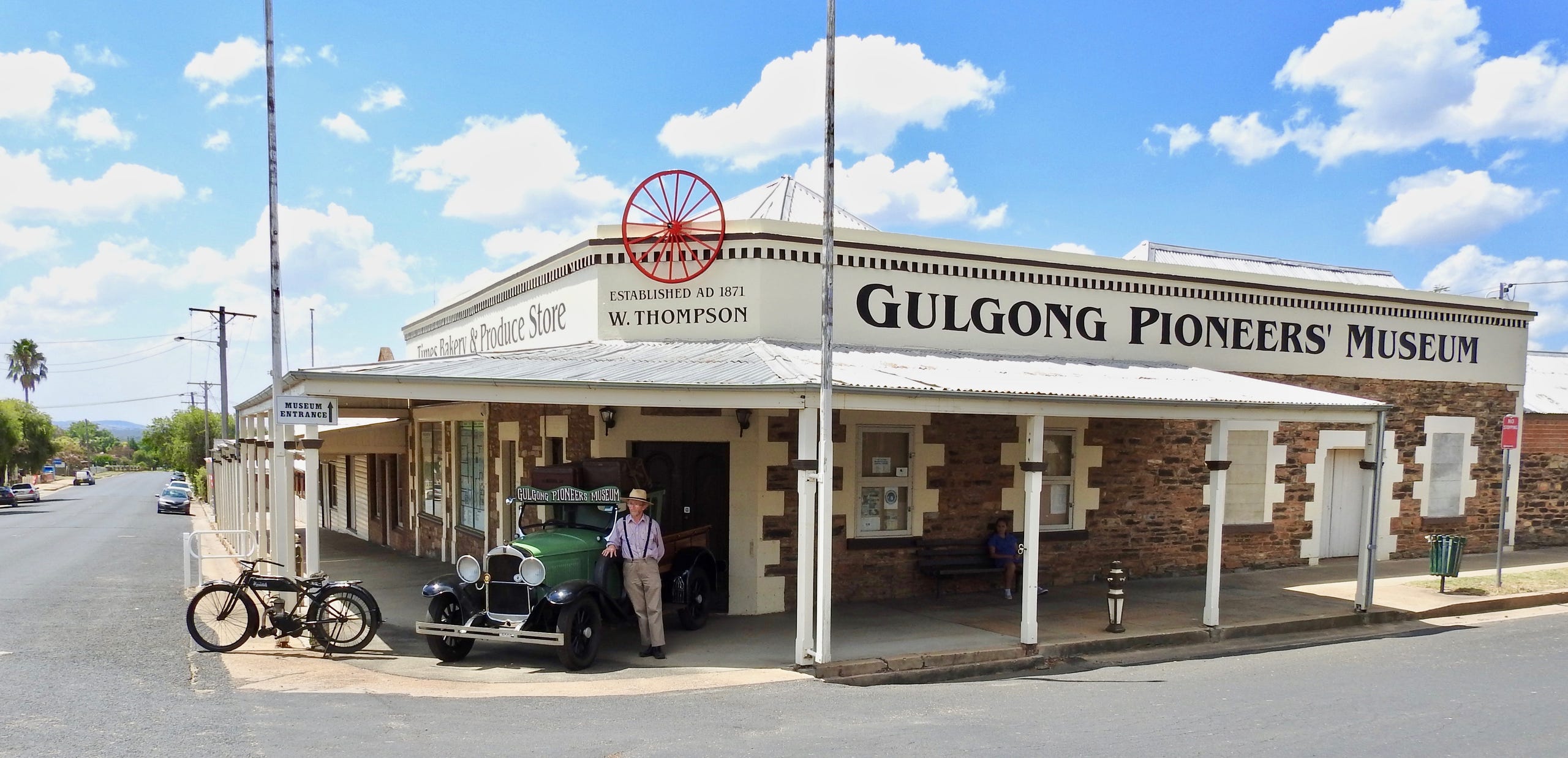 Prices
Like everything in today's world it costs to keep our museum operating to the high standards we set. Our pricing structure is as inexpensive as we can make it and still maintain our exhibits as we'd like.
About Us
Gulgong Pioneers' Museum and Historical Society Inc.
This museum is a contribution by Gulgong's citizens to the collection, restoration, preservation and display of artefacts and documents pertaining to and used by our early pioneers and their successors.
Your contribution as an admittance fee ensures continuance of this voluntary project so that those who follow may derive benefit from these early endeavours. Individual or group bookings are welcome.